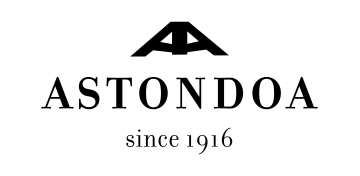 Bespoke, unique and custom-built, each Astondoa pleasure craft is personalized—it is truly your own. With nearly 4,000 yachts created over its 100-year history, Astilleros Astondoa is the shipyard where dreams come true. Achieving the perfect fusion of technology, design and innovation is the key to Astondoa's acclaim in the marine market.
Service, Care and Family
Yacht buyers are not just customers to Astondoa—they are part of a family where care is taken to ensure beyond satisfaction and on to exuberance. The exclusive "Astondoa Service Program" begins at the handshake and continues throughout the build and beyond.
Each craft follows a rigorous review process where every technical parameter is tested and analyzed. A regular maintenance schedule is outlined for owner ease, safety and efficiency. Peace of mind comes with a full 1-year warranty against any defect in construction and a 5-year warranty covering osmosis and structural damage to the hull.
Astondoa ensures international service and personal attention as owners find support through a network of authorized Astondoa distribution and service facilities worldwide. The shipyard stands behind its product now as it has for nearly a century, creating happy, repeat customers.