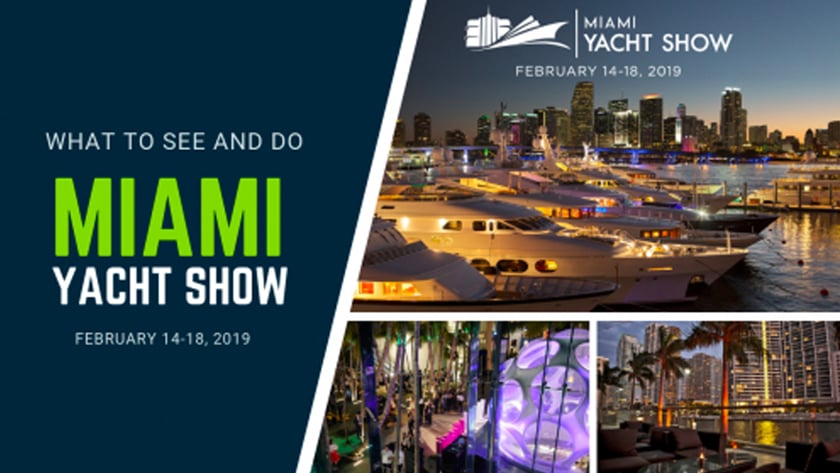 Astondoa at the 2019 Fort Lauderdale Air Show
Behind the scenes at the 2019 Fort Lauderdale Air Show. The performance lineup included the U.S. Navy Blue Angels, U.S. Air Force F-22 Raptor Demo Team and military jets, choreographed parachute teams, civilian aerobatic performers and skilled formation flight teams among many other attractions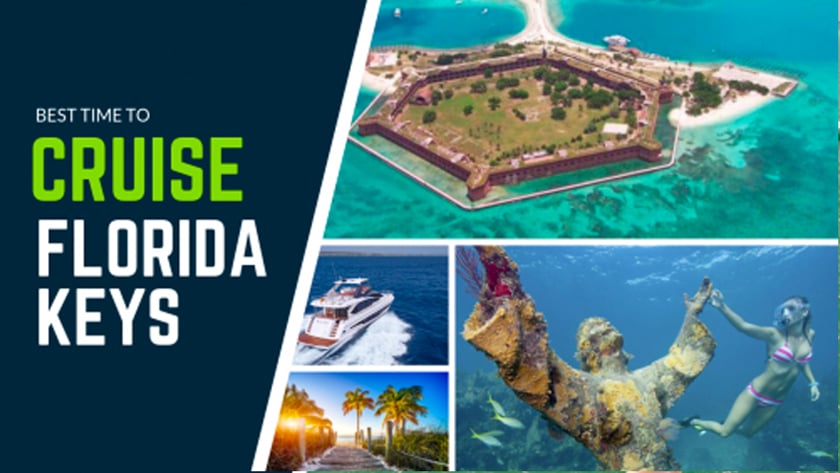 Best Time to Sail the Florida Keys
If you are planning to cruise the Florida Keys on your own yacht, April is the optimal time of year to sail across this yachting paradise.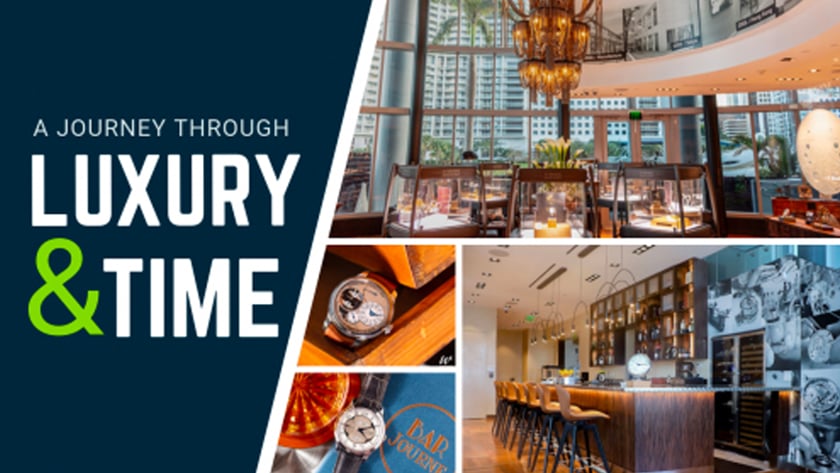 Grand Opening Maison FP Journe & Astondoa Terraza
This beautiful Ferretti 550 was built in 2018 and is available for sale in Fort Lauderdale by G Marine Yacht Sales, the European yacht Boutique of South Florida.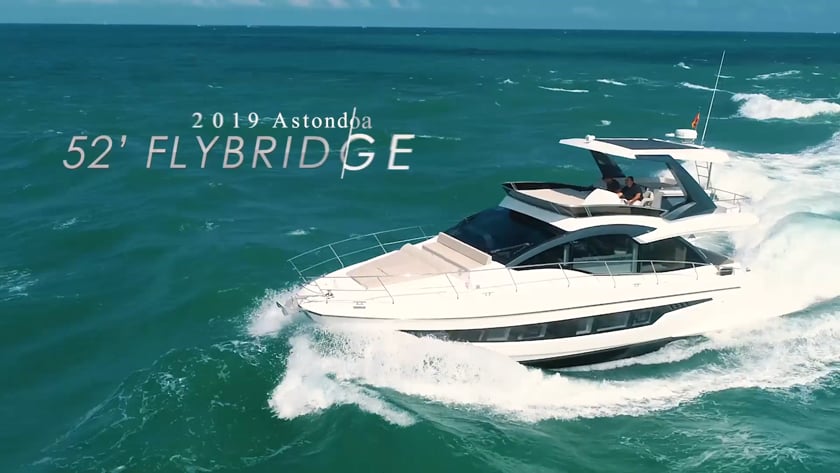 Astondoa 52' Flybridge sailing in Miami
This completely redesigned 52' Astondoa yacht model made its debut at the 2019 Miami Yacht Show. Here's a closer look of the boat moving out from the boat show and playing in the waves across Haulover Park in Miami. She's built for the Ocean!